CESA is joining forces with Specifi® to create an entirely new repository for catering equipment called Sp Share.
All CESA Members can be featured in Sp Share at no cost.
This includes 2D and 3D CAD files, BIM/Revit symbols, manuals, price list and catalogs and anything else that is valuable for your customers to specify your products.
Access Share from any browser...no special software required.
Watch this short video message from Mr. Keith Warren, CFSP — Director, CESA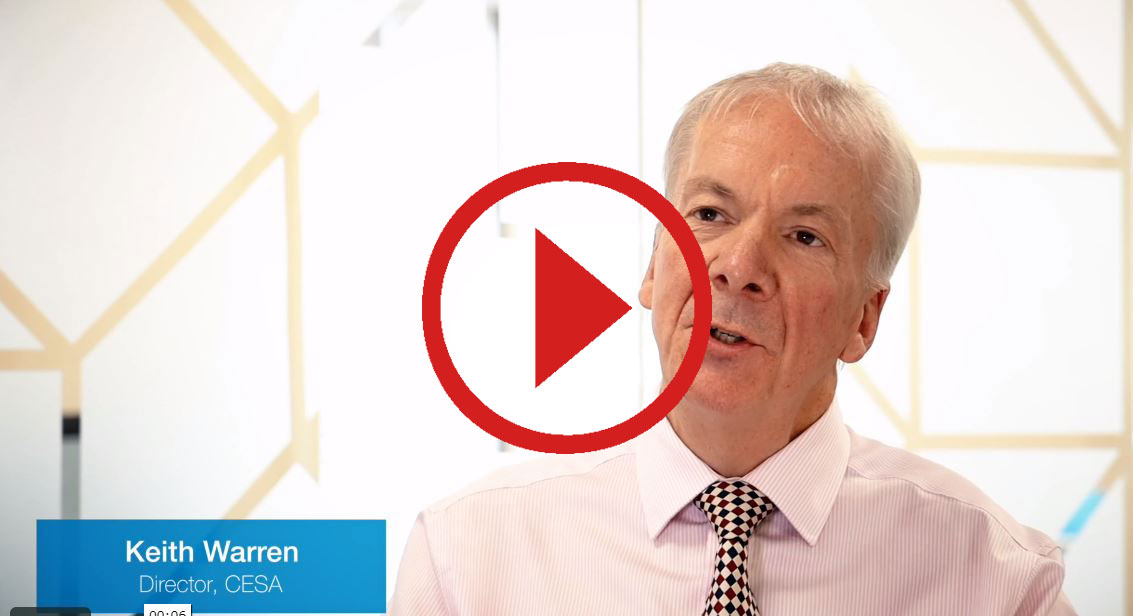 Learn more about Specifi Share: watch this video.
Fill out this form and we will reach out to you.